SOBA "MINATOAN" IN YOKOHAMA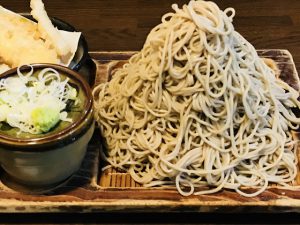 🙂 Pictures and reports are what I actually seen and taken.
Features
☆ Famous for the Soba menu, "Mt.Fuji"
☆ Since 1968.
☆ Around Yokohama area only.
☆ Two types of styles.
➡ Full-service –  5 restaurants
➡ Self-service – 12 restaurants
💡 Recommended the full-service!
More relaxed atmosphere eating in the old Japanese house.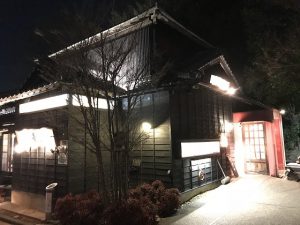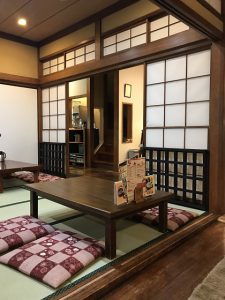 <at TSUZUKI SAEDO-TEN>
Price Range
➡ At Full-service
Soba menu: around JPY 500~ JPY 1000
➡ At Self-service
Soba menu: around JPY 300~
💡 Sides and Desserts are also available.
WHEN ORDERING "FUJI-SAN MORI" = (Mt. Fuji in Volume)
AT THE FULL-SERVICE
The price for upgrading to "FUJI-SAN MORI" is free of charge.
The volume is about 1 KG.
💡 It is possible to share on the table
by ordering the additional "Soba Cup" with a small charge.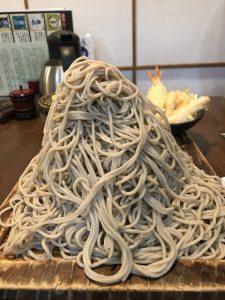 My Recommendation
AT THE FULL-SERVICE
"TSUKETEN" (Soba with Tempura)
+ "FUJI-SAN MORI" (Mt. Fuji in volume)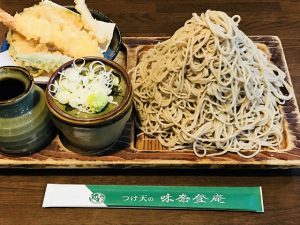 "Soba Ice Cream"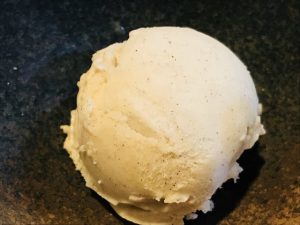 How to eat like locals
Add the "green onion" and "wasabi" into the soba cup with sauce as you like.

Dip soba noodles into the soba cup.

If you want more sauce, please pour more into the cup.

After eating all, pour soba soup into the cup for to drink.

The Location / How to there threre
Please search "MINATOAN" on Google Map.

💡 To find full-service type, please add;
– SOUHON-TEN
– HONMOKU-TEN
– TSUZUKI SAEDO-TEN
– OKURAYAMA-TEN
– KONANDAIHINO-TEN
The Shop Sign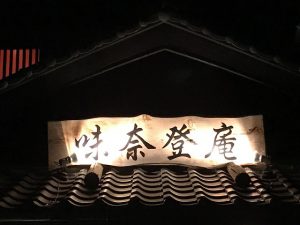 References
Minatoan website: Japanese only
http://www.minatoan.com/
Pictures are taken by mie.
All are as of 2019.




From my point of view  🙂
"Minatoan" is the well-known soba restaurant around Yokohama area.  The idea of the "FUJI-SAN MORI" was from the founder.  He dreamed that he would be happy to eat Soba in a big volume like Mt.Fuji.  So it is the kind of his courtesy to provide "FUJI-SAN MORI" to customers without additional charges (at the full-service restaurants.)  I saw some people had no idea how big the "FUJI-SAN MORI" was so gave up eating all, which is against the good manner in Japan because Japanese people really mind about the food loss.  So, please order if you are sure that you can eat them all.
Thank you for reading my report  🙂